WHO WE ARE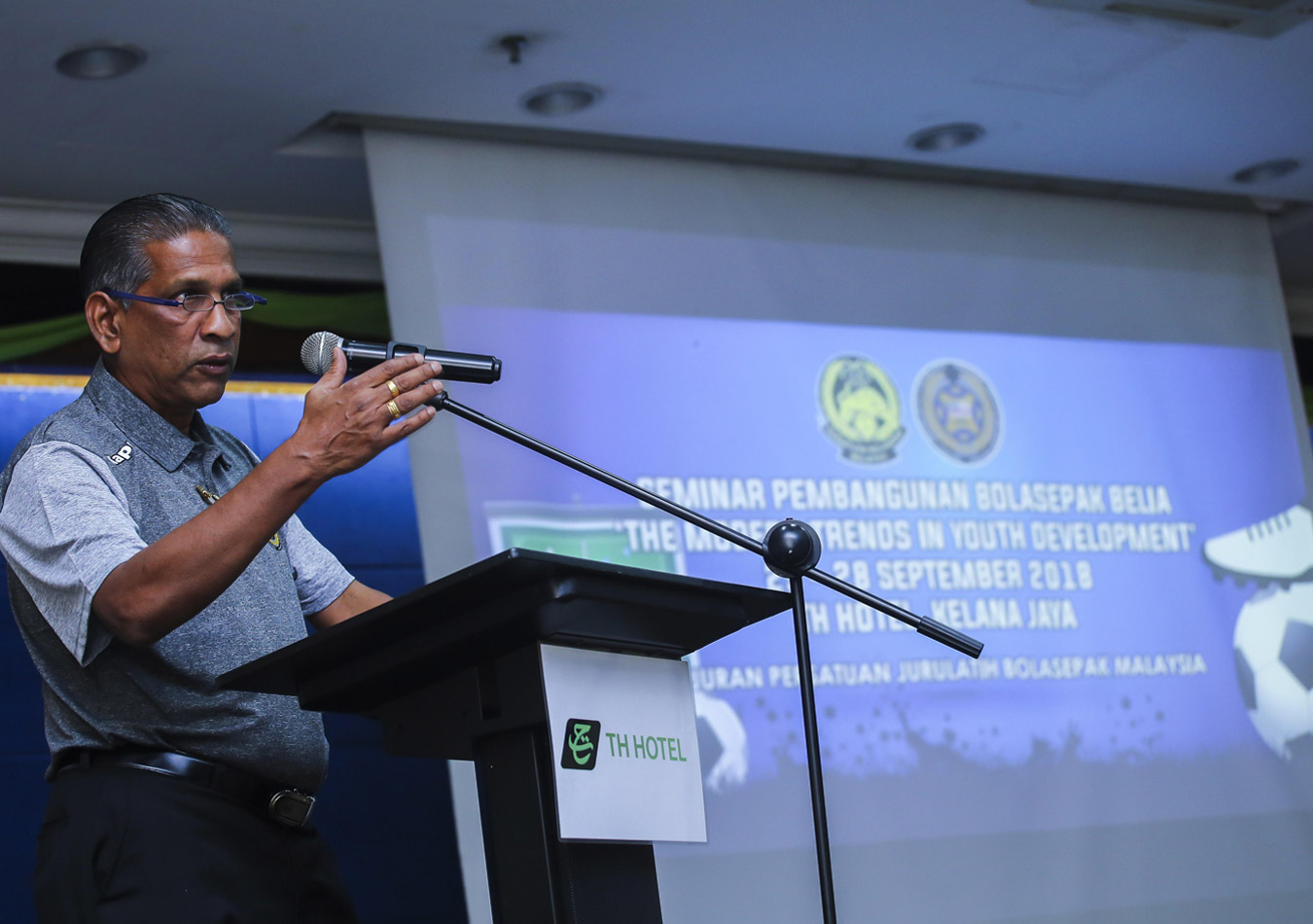 Persatuan Jurulatih Bolasepak Malaysia (PJBM) or also known as Football Coaches Association Malaysia was established on 1994 and became affiliate to Football Association of Malaysia (FAM). On March 2011, PJBM was officially registered as a Sport Body under Section 17, Sport Development Act 1997 by Malaysian Sport Commissioner.
PJBM responsibilities are to protect and defend the rights of the Malaysian football coaches. PJBM also always looking forward to develop new coaches and improve the performance of the coaches by conducting several programs such as seminar, symposium, coaching course and refresher course.
The total number of PJBM members for now is around 700 people including allied members.
VISION
To become a competitive, creative and innovative association.
To make an association that creates qualified and excellent coaches that can assists in the development of Malaysian football.
MISSION
Helping the coaches to improve themselves in the field of coaching and to create a direction for the coaches with integrity and dynamic.
To create coaches with good vision and great identity together with consistency.