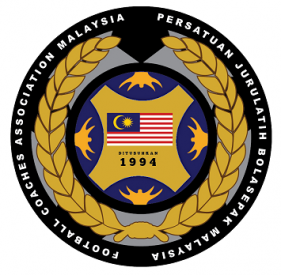 Greetings from Football Coaches Association Malaysia !
It's a good news for coaches out there. Malaysian Sport Commissioner has recently approved our amendment to the Statute of Football Coaches Association Malaysia that are:
FAM 'D' License holders (Pre-C / Awalan not accepted), Futsal Coaches (AFC Futsal Level 1 & above), Beach Soccer Coaches (with recognized certificate) can now register as our members.
Minimum age for Lifetime Membership is changed from 60 years old to 65 years old.
To register as member, please proceed to the New Registration Section under the Membership Section. Thank you.